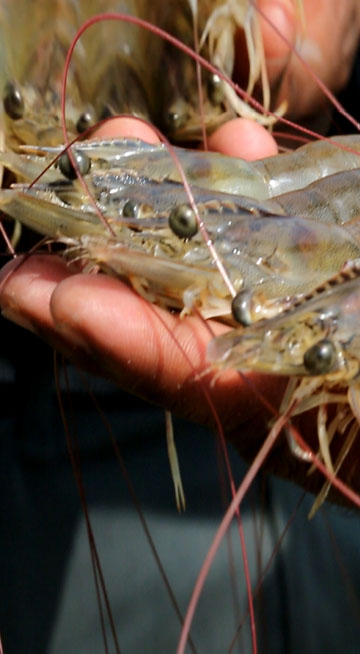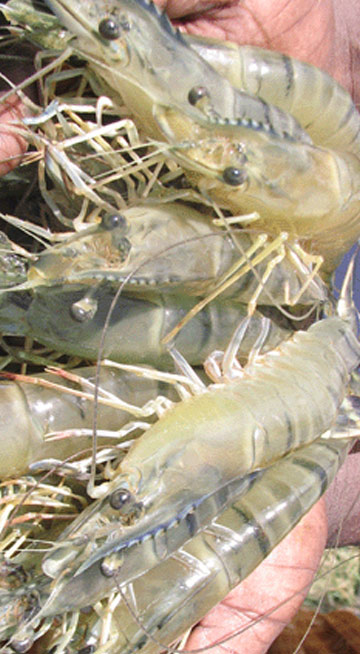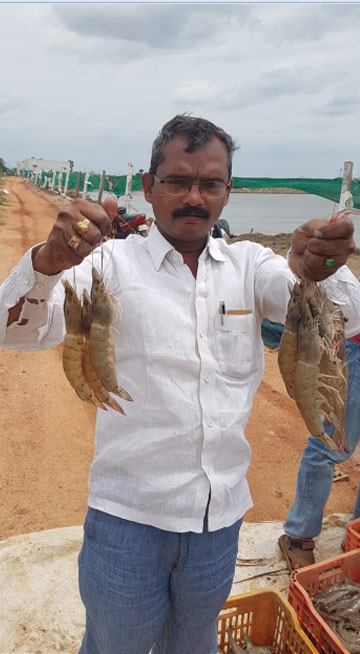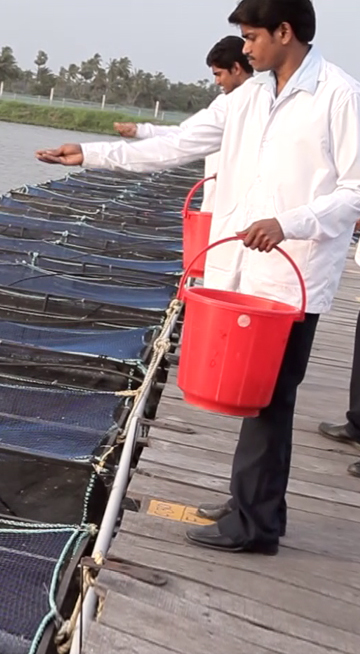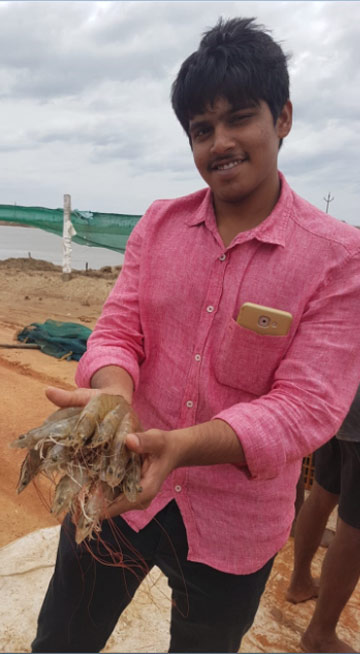 TECHNOLOGY
Aquatech Formulations Technologies is one of the world class and starred manufacturing companies partnering with market leaders to offer Aqua products and services. Strong commitment and ability to deliver the quality products. There are dedicated areas in our Manufacturing units for different segments like feed supplements and drug formulations.
We will update our Technology from time to time. Aquatech core competency is its product quality backed by skilled professionals.
With high quality and efficiency. Aquatech Formulations Manufacturing plants are equipped with sophisticated Machinery, supported by fully equipped and high standard laboratory apart from well qualified, experienced and expertised manufacturing and quality control checkups.